Backpacking Advice: One way or return trip to Southeast Asia?
by Erica
(Canada)
Question: Hello! I'm planning to go to Thailand, Cambodia, Laos and Vietnam for about 3 months. This is my first backpacking trip so I am super excited!

I want to fly into Bangkok first but I've heard the airline companies have very strict policies regarding having a return flight out of Thailand. In your opinion would it be better to book a return flight and change it, or book a one way and hope for the best? I just want to save as much money as possible.

Thanks so much! You're site has A LOT of useful information :)



Answer: Hey Erica, yes the airline companies are stricter nowadays.

Since you're flying from Canada I'm guessing that you have to make a stop-over some place. If I was you I would try to find a flexible return ticket -- a ticket where you can change the dates. Check around for flexible tickets and how much they charge for change of dates (if they charge at all). According to Lonely Planet many people still get in on one-way tickets but it's getting harder.

You can also buy a very cheap regional ticket. If you buy them in advance, you get them pretty cheap!!!

If you only find expensive regional tickets I don't think I would bother buying one -- especially if you're not planning on using it, but only as a formality. In these cases you can probably save more money on flexible tickets than expensive regional flight tickets.

Try Air Asia --

Thanks for the comments :)

Amanda
--Admin

Latest info on onward tickets


Join in and write your own page! It's easy to do. How?
Simply click here to return to Forum: Transportation in Asia.
These books will help you
get started with your backpacking planning:
Discover the backpacking basics of backpacking safety in Southeast Asia and India!

Learn how to travel safely, and avoiding scammers and con artists in the region.

Check out Ticket to Safe Backpacking -- the safety backpacking basics!

Creating an itinerary creates the adventures! :-)

Learn how to maximize your travel experiences by setting up a good backpacking itinerary for Asia.

Solve your travel itinerary!

Get travel inspiration from fellow travelers in our FAQ-ebook. It includes real questions, answers and comments! This ebook is a supplement to Map Your Adventure.
Online Photo Contest
Join the photo contest on Backpacking Tips Asia.com!
Just by submitting a photo, you're getting free publicity.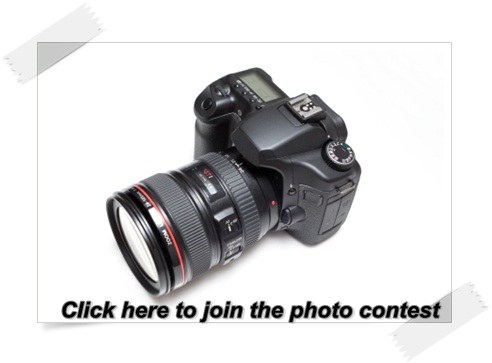 Need a resource fast?
---
---