Ideas for accommodation in Bangkok? Budget 20 USD per night
by Rob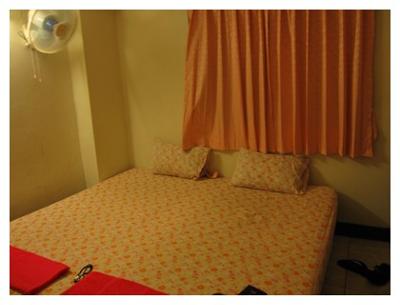 My House, Bangkok
Question: As we are going to start in Bangkok any hotel/hostel/guest house -- area do you recommend over another? Looking at budget of $20.00 or so a night.... We may have to pay more as it will be my wife and I in a private room. We don't care if we have to share bathroom with others.




Answer: I've always stayed in Banglamphu area in Bangkok, in the street called "Soi Rambuttri." I didn't like staying at Khao san road. Try My House.

Paid 500 B per night (less than 20 USD) the last time I was there, in April and May 2010. Stayed there with my boyfriend and it was decent enough. Thin walls, but otherwise fine! :)


These books will help you
get started with your backpacking planning:
Discover the backpacking basics of backpacking safety in Southeast Asia and India!

Learn how to travel safely, and avoiding scammers and con artists in the region.

Check out Ticket to Safe Backpacking -- the safety backpacking basics!

Creating an itinerary creates the adventures! :-)

Learn how to maximize your travel experiences by setting up a good backpacking itinerary for Asia.

Solve your travel itinerary!

Get travel inspiration from fellow travelers in our FAQ-ebook. It includes real questions, answers and comments! This ebook is a supplement to Map Your Adventure.
Online Photo Contest
Join the photo contest on Backpacking Tips Asia.com!
Just by submitting a photo, you're getting free publicity.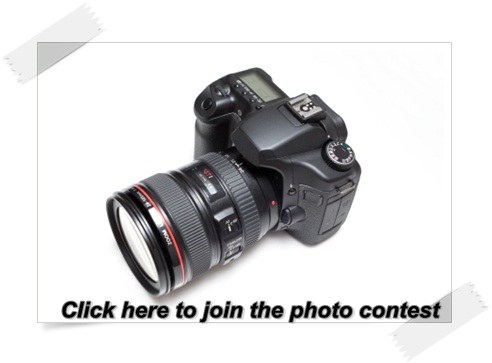 Need a resource fast?
---
---