India: Jaipur Elephant Festival -- March 28, 2010
by Backpacking Tips Asia
(Oslo, Norway)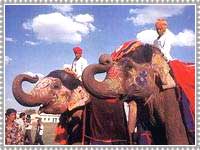 Photo courtesy of indobase.com
The Elephant Festival of Jaipur
is an annual event held in the month of March, one day before the festival of Holi. This festival highlights the importance of the majestic animal, elephant.
Dance and music
performances liven up the Elephant Festival of Jaipur that attracts Indian and foreign tourists.
The commencement ceremony of the festival includes elephants festooned with beautiful glittering ornaments and embroidered velvets. After that, there is a
series of violent elephant fights.
A traditional procession of the elephants is also a part of the Jaipur Elephant Festival. In this procession, the scenes from the royal past of Rajasthan are recreated with caparisoned elephants, chariots, lancers on horses, camels, cannons, and palanquins. A number of races, beauty pageants, etc of the elephants add to the excitement of the festival.
However, what takes the cake is the game of
elephant polo.
The players who wear saffron and red turbans, sit on elephants and try to score goals with long sticks and a plastic football.
Mostly female elephants participate in the Elephant Festival of Jaipur. These elephants present a wonderful sight with their trunks, foreheads, and feet ornamented with floral motifs and trinkets adorning them from tusk to tail. The Elephant Festival was initiated a decade ago. It was conceptualized keeping in mind the tourists coming to the city, so as to familiarize them with the royal past of the state.
Organizer:
Rajasthan Tourism Development Corporation, Jaipur, India
(info attribute of indobase.com)
Search for hotels in India:
Join in and write your own page! It's easy to do. How?
Simply click here to return to Festivals and Events .
Map Your Adventure -- Create the Perfect Itinerary
My eBook -- 'Map Your Adventure' -- is a detailed guide on how to create itineraries for Southeast Asia and India.
Don't know where to travel in Southeast Asia and/or India?

"How do I create a realistic, but still adventurous itinerary?"

"Where are the must-sees and must do's?"

"How do I get from A to B?"
The eBook will answer all of these questions and much more! It's an eBook for all types of travelers; newbies to experienced, budget travelers to flashpackers.
I also offer country and region booklets for a cheaper price; Southeast Asia, Thailand or India.
For more information on the eBook, click on the link: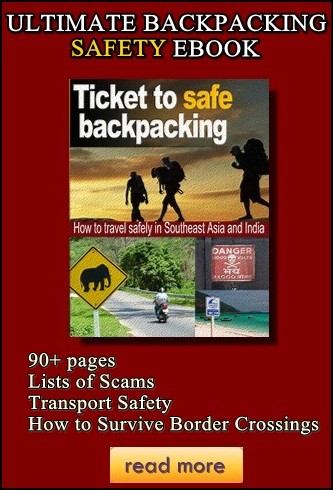 Ticket to Safe Backpacking is also available on Amazon Kindle for $5.74
Online Photo Contest
Join the photo contest on Backpacking Tips Asia.com!
Just by submitting a photo, you're getting free publicity.
The winner gets his/her photo on the home page and the right column on all pages of the site with credits to the photographer. I will also link to your site or blog. All this for a month.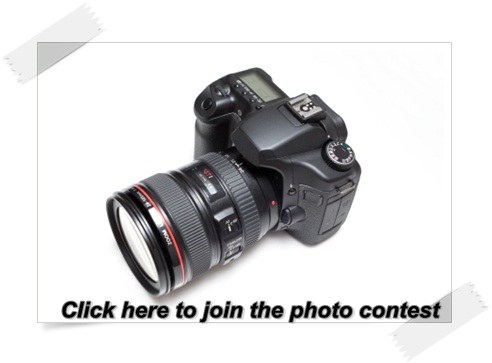 More information on online photo contests
Search for accommodations in Asia right here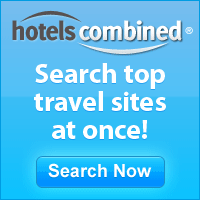 ---