India: Pushkar Fair -- Nov 12 - 21, 2010
by Backpacking Tips Asia
(Oslo, Norway)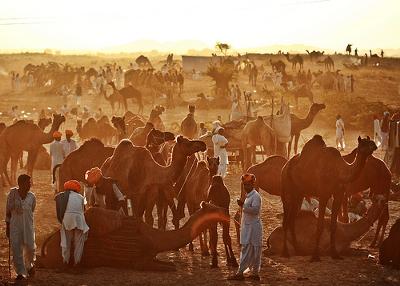 Photo courtesy of Kyeungwoo Kim
If it is one festival I want to experience in Rajasthan, it is the Pushkar fair held at Pushkar town. The Pushkar fair is one of the world's largest camel fair where men buy and sell decorated camels, bulls, cows, sheep, goats and horses. We're not talking about 10 camels and 10 horses, but probably up to 20 000 camels! Not only animals are bought and sold, but also handicrafts.
There are all sorts of activities to watch or join! There are camel races and displays, dancing and music competitions. You can even watch people take a holy dip in Pushkar lake.
For a detailed program on what's happening before and during the fair, go here:
Pushkar Camel Fair Dates for 2011
The fair itself starts on Nov 16th! :-)
Last updated:
Dec 24, 2010
Read my articles on Pushkar here
Search for hotels in Pushkar:
Here are some articles I think you might be interested in:
Join in and write your own page! It's easy to do. How?
Simply click here to return to Festivals and Events .
These books will help you
get started with your planning
Discover the backpacking basics of backpacking safety in Southeast Asia and India.

Learn how to travel safely, and avoiding scammers and con artists in the region.

Check out Ticket to Safe Backpacking -- the safety backpacking basics!

Creating an itinerary creates the adventures! :-)

Learn how to maximize your travel experiences by setting up a good backpacking itinerary for Asia.
Featured Christmas Gift
Ebook: Ticket to Safe Backpacking
Do you know someone who will be backpacking in Asia next year? They're going to need all the advice they can get.
Now you can send Kindle ebooks as gifts. Click here for more information on the ebook
This ebook Kindle edition is cheaper because it doesn't contain images, maps and a list of embassies in Bangkok.
Plan your backpacking trip with these eBooks
Online Photo Contest
Join the photo contest on Backpacking Tips Asia.com!
Just by submitting a photo, you're getting free publicity.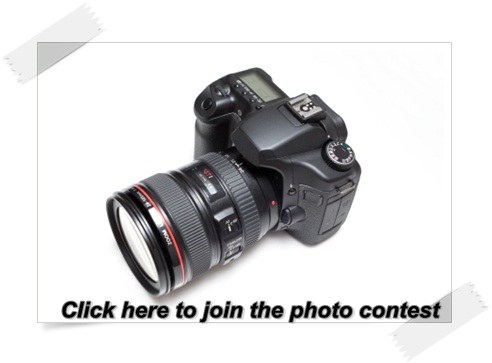 ---