India: Reminder -- New Indian Tourist Visa Rules
by Backpacking Tips Asia
(Oslo, Norway)
It has come to the notice of the Government that there has been abuse/misuse of the Tourist Visa. With a view to curb the abuse/misuse of the Tourist Visa, instructions have been issued by the Government imposing the following restrictions:

In respect of foreign nationals holding Tourist Visas with multiple entry facility, there should be a gap of at least 2 months between two visits to the country on such a Tourist Visa.

If any foreign national is required to visit the country again within a period of 2 months of his last departure, such foreign national should obtain special permission from the Mission/Post concerned. The Mission/Post may consider such requests on merits of each case.

Such re-entry within the stipulated gap of two months may be permitted only in emergent situations like death/serious illness in the family, non-availability of connecting flights to return to his/her country of origin or travel to another country or any other exigent situation which can be duly justified with proper documentation to the satisfaction of the Mission/ Post granting the permission.

Whether the gap of two months between two visits would apply irrespective of the duration of stay in India during the previous visit?

Answer: The intention behind the stipulation of a gap of two months between two visits on a Tourist Visa is to curb the abuse/misuse of the Tourist Visa. With a view to ensure that the genuine tourists are not affected by the recent guidelines, the following clarifications are furnished:

-- Foreigners holding Tourist Visas, who after initial entry into India plan to visit another country largely on account of neighborhood tourism related travel and re-enter India before finally exiting, may be permitted two or three entries, as the case may be (need based), by the Indian Missions/Posts subject to their submission of a detailed itinerary and supporting documentation (ticket bookings). If they are already outside of their country of origin, they can also get such an endorsement from the nearest Indian Mission/Post.

-- The Immigration authorities in all the Immigration Check Posts may also allow such foreign nationals on Tourist Visas arriving in India without the specific authorization from the Indian Missions/Posts to make two or three entries into the country (need based) subject to production of an itinerary and supporting documentation (ticket bookings).

-- The total period of stay in the country counted from the date of first entry into the country shall not exceed the stay stipulation period of 180 days or 90 days, as the case may be.

-- Once such a foreign national finally exits the country after availing the facility of two or three entries (within the stay stipulation period of 180 days or 90 days as the case may be), there should be a gap of at least 2 months before he/she can come again to the country.

For more information, visit Frequently Asked Questions on Tourist Visas on Ministry of Home Affairs website.

(info attribute of immgrationindia.nic.in)


Join in and write your own page! It's easy to do. How?
Simply click here to return to Visa .
Online Photo Contest
Join the photo contest on Backpacking Tips Asia.com!
Just by submitting a photo, you're getting free publicity.
The winner gets his/her photo on the home page and the right column on all pages of the site with credits to the photographer. I will also link to your site or blog. All this for a month.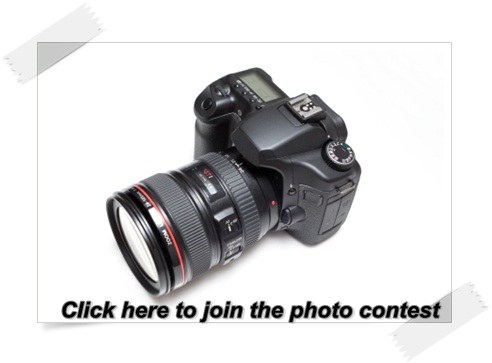 More information on online photo contests
Search for accommodations in Asia right here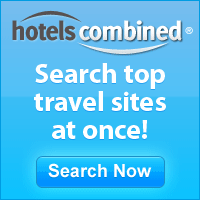 ---