India: Uttarayan and Kite Festival of Gujarat -- Jan 14, 2011
by Backpacking Tips Asia
(Oslo, Norway)
Photo courtsy of newshopper.sulekha.com
Uttarayan (also known as Makar Sakranti) is the day when the sun starts to travel northwards marking the end of winter in India. This day Indians of all ages fly their kites in a fierce competition, from sunrise to sunset!

This is also a day where they focus on traditional food, and selling traditional sweets (jalebi).

Although you can experience the Kite festival in all major cities of Gujarat state, Ahmadebad is supposed to be a great place to witness this festival! The day before the kite festival, the kite market (Patang Bazaar) in Ahmadebad gets busy and sells colorful kites, in all shapes and designs.

When: Jan 14, 2011

The Kite Festival is well-known all over India, but it's mainly in the Northern part they celebrate it! You can also experience the Kite festival in Jaipur (same date).


Search for hotels in Gujarat:
Here are some articles I think you might be interested in:
Join in and write your own page! It's easy to do. How?
Simply click here to return to Festivals and Events .
These books will help you
get started with your backpacking planning:
Discover the backpacking basics of backpacking safety in Southeast Asia and India!

Learn how to travel safely, and avoiding scammers and con artists in the region.

Check out Ticket to Safe Backpacking -- the safety backpacking basics!

Creating an itinerary creates the adventures! :-)

Learn how to maximize your travel experiences by setting up a good backpacking itinerary for Asia.

Solve your travel itinerary!

Get travel inspiration from fellow travelers in our FAQ-ebook. It includes real questions, answers and comments! This ebook is a supplement to Map Your Adventure.
Online Photo Contest
Join the photo contest on Backpacking Tips Asia.com!
Just by submitting a photo, you're getting free publicity.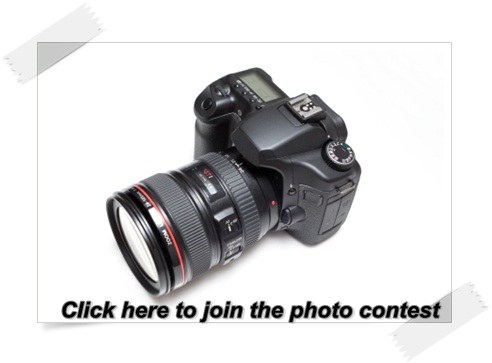 Need a resource fast?
---
---