Practice Restaurant Lotus Blanc
by Ben
(Phnom Penh)
Lotus Blanc BKK
Lotus Blanc is run by a French NGO, "PSE-Pour un Sourire d'Enfant" (For the Smile of a Child). It's a fabulous place and supports a good cause! Lotus Blanc trains ex street children in the hospitality industry and does it brilliantly. Food service and drinks -- all excellent!

Lotus Blanc specializes in fine Asian and European flavors, and draws a regular crowd to indulge in its popular set lunches. Established to offer vocational training to children who live around the Stung Meanchey municipal garbage dump, the restaurant has earned a name for itself thanks to subtle flavors and attentive service.

Location and booking information:
Lotus Blanc SMC (main center)
402 Village Trea, Stung Meanchey,
Phnom Penh, Cambodia.

Tel: (+855) 0 17 60 22 51
Lotus Blanc BKK (Down town)
N152, St 51 Pasteur Boeung Keng Kang1, Phnom Penh
Tel: (+855) 0 17 60 22 51

E-mail: communication(at)site-pse.org
Website: PSE Cambodia

Opening hours: 6am-5pm -- Monday to Saturday only

Welcome!!!
Join in and write your own page! It's easy to do. How?
Simply click here to return to Food Phnom Penh.
Map Your Adventure -- Create the Perfect Itinerary
My eBook -- 'Map Your Adventure' -- is a detailed guide on how to create itineraries for Southeast Asia and India.
Don't know where to travel in Southeast Asia and/or India?

"How do I create a realistic, but still adventurous itinerary?"

"Where are the must-sees and must do's?"

"How do I get from A to B?"
The eBook will answer all of these questions and much more! It's an eBook for all types of travelers; newbies to experienced, budget travelers to flashpackers.
I also offer country and region booklets for a cheaper price; Southeast Asia, Thailand or India.
For more information on the eBook, click on the link: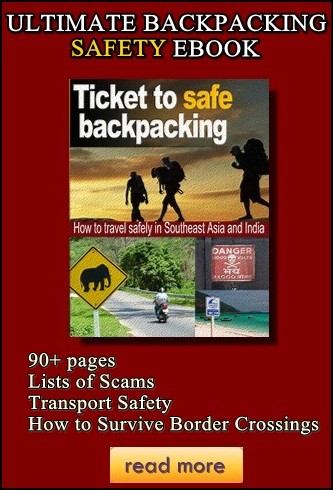 Ticket to Safe Backpacking is also available on Amazon Kindle for $5.74
Online Photo Contest
Join the photo contest on Backpacking Tips Asia.com!
Just by submitting a photo, you're getting free publicity.
The winner gets his/her photo on the home page and the right column on all pages of the site with credits to the photographer. I will also link to your site or blog. All this for a month.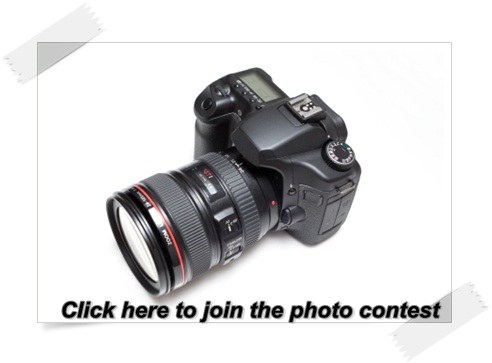 More information on online photo contests
Search for accommodations in Asia right here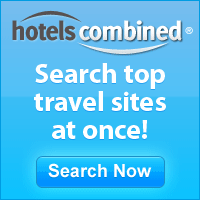 ---