---
Online Resources Responsible Travel
---
Exotissimo Responsible Travel: Exotissimo is a strong advocate of responsible travel. We are fully committed to conserving natural resources, protecting local cultural heritage and making positive impacts in the communities with which we come into contact.
Tropical Rainforests and Rainforest Animals: When walking in the rainforest of Indonesia, Malaysia or Amazonas, knowledge about conservation, global warming and enviromental pollution is important. Here's an interesting and informative guide to rainforests and other environmental issues.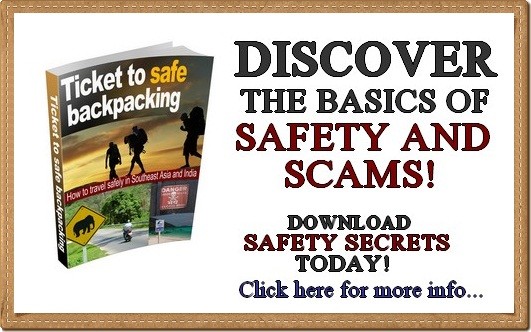 ---
You're done with Online Resources Responsible Travel

Back to Online Resources main page?

Contact me directly

Share a festival or event right here.
---
Leave Online Resources Responsible Travel and return to Backpacking Tips Asia Homepage.