SK 2 House
by Gino Guevarra
(Melbourne, Australia)
friends and I having a beer at the restaurant
I had a fantastic time during my stay at SK 2 house.

Aside from the clean rooms, great location, swimming pool, restaurant...; what really makes this place are the friendly and helpful staff!

The main man at SK2 house is Nick who is an absolute champion -- his English is perfect and always made sure to greet us and have a chat, he knew everyoneís name that from Day 1 -- really made us feel welcome and at home.

The first 2 nights we stayed in an air-conditioned room with TV, hot shower etc... Which cost 800 baht between 3 people and the last few nights we decided to cut back on cost and stayed in a fan room with TV, hot shower for 3 people which cost 500 baht between the 3 of us -- both rooms were clean and spacious.

Not sure how much it was for a single room but friends we met there were staying in a double room with fan for 400 baht so the prices are good value for money.

The guesthouse is a few minutesí walk to the Sunday market and right next to the oldest temple in Chiang Mai.

The restaurant was reasonably priced, I personally like eating at street stalls rather than restaurants but this one was pretty good.

In the restaurant they also have a big TV and a good selection of western DVD's, also free wifi is available on the ground floor. If you donít have a computer they also have a small computer room on the next floor up.

So if you need a break from the many things to do in Chiang Mai... beer, thai food, and a movie is not a bad way to chill out, they also have a sundeck on the roof with lounge chairs if thatís more your thing.

We booked a trekking tour with them for 2 days which included overnight stay, food and activities such as elephant ride, bamboo rafting, waterfalls, and hours of trekking. I had never been trekking before and didnít realize how hard it was hehe but was all good fun.

Our tour guides Phu and Pot were awesome -- Phu's English was pretty good and Pot's was average at best but made for a good laugh when he attempted to tell jokes after a few drinks that night.

Like most guesthouses they provide a number of services and activities though we never felt pressured to book anything, we approached them about the trekking tour and although we got all the information about the border crossing over to Laos we ended up booking that service with another travel agent which was no issue at all to them.

SK2 House charged 2000 baht and the travel agency was 1700 baht, the difference is not much but when you're on a shoe string budget 300 baht goes along way!

It actually might have been better to book with SK2 House as the travel agency forgot to pick us up!

Thankfully Nick at SK2 phoned the agency and luckily there was another bus that was able to pick us up, albeit 3 hours later!

I have nothing but good things to say about SK2 House and highly recommend it to anyone going to Chiang Mai.

Note: there is SK House and SK2 House in Chiang Mai, both are owned by the same family and are just minutes away from each other.


Join in and write your own page! It's easy to do. How?
Simply click here to return to Chiang Mai Accommodation.
Online Photo Contest
Join the photo contest on Backpacking Tips Asia.com!
Just by submitting a photo, you're getting free publicity.
The winner gets his/her photo on the home page and the right column on all pages of the site with credits to the photographer. I will also link to your site or blog. All this for a month.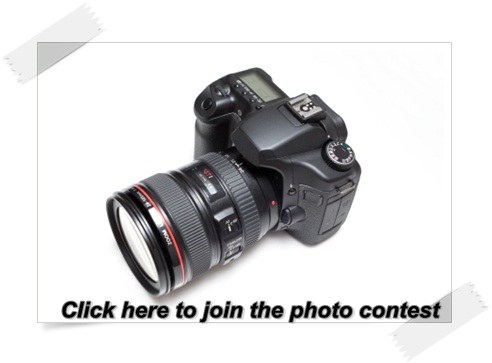 More information on online photo contests
Search for accommodations in Asia right here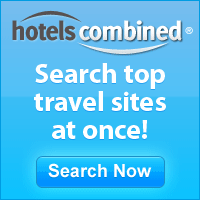 ---