Thailand: Pattaya International Music Festival -- March 2010
by Backpacking Tips Asia
(Oslo, Norway)
Are you a music lover? You might want to try the grand Pattaya Music Festival. This is an opportunity to enjoy a weekend of listening and dancing to beautiful music performed by more than 100 musicians.

Date: 19 Mar 2010 - 21 Mar 2010

According to Pattaya's city hall it was revived to lighten the mood to give residents and tourists all the more reason to smile and enjoy the resort.

The event is also part of a wider nation-wide campaign "Amazing Thailand Amazing Value" managed by the Tourism Authority of Thailand to deliver events and value-for-money features to Thai and international travelers.

For music lovers it will certainly enhance their holiday and will also help to turn Pattaya into a musical paradise broadening its appeal.

The event is supported by well-known music companies such as GMM Grammy and its partners Modernine TV, Channel V Thailand, Channel V International and the Korea Foundation for International Exchange.

Where do the musicians come from?
International musicians will be flown in by recording companies such as SM Entertainment from Korea, EEG from Hong Kong, Ocean Butterfly from China, House of Indies from Vietnam, Halo Music from Malaysia, AMPHEAD from Australia, INDEE RECORDS from Laos, and AVEX from Taiwan.

What kind of music will they play at the event?
Visitors can choose their own style of music too. Are you into Pop, Hip-Hop, R&B, or Rock music? The event features three music stages located at the Bali Hai pier at the southern end of the main bay, central Pattaya, and Pattaya Soi 4. Music themes will rotate between all three stages.

On Friday, visitors can enjoy Pop songs at the Bali Hai, Rock at central Pattaya and easy listening music at Soi 4. On Saturday, Pop and Rock will be performed at the Bali Hai stage, Hip-Hop at central Pattaya, and Jazz at Soi 4, while on Sunday, visitors can enjoy Rock at Bali Hai, Country Western music at central Pattaya, and Pop Rock at Soi 4.

International artists from Korea, China, Australia, Vietnam, Malaysia, and Hong Kong will also join the event.

TAT is responsible for two of the stages, one at the south Pattaya pier (Bali Hai) and one at Soi 4 on Pattaya beach road. The third stage in central Pattaya, is funded by a Bt 10 million budget and run by Pattaya city and Chonburi Provincial Administrative Organization.

For more information:
TAT Call Center 1672
TAT Pattaya 66(0)3842 1005-6
E-mail: tatchon(at)tat.or.th

(Info attribute of tourismthailand.org)
Join in and write your own page! It's easy to do. How?
Simply click here to return to Festivals and Events .
Map Your Adventure -- Create the Perfect Itinerary
My eBook -- 'Map Your Adventure' -- is a detailed guide on how to create itineraries for Southeast Asia and India.
Don't know where to travel in Southeast Asia and/or India?

"How do I create a realistic, but still adventurous itinerary?"

"Where are the must-sees and must do's?"

"How do I get from A to B?"
The eBook will answer all of these questions and much more! It's an eBook for all types of travelers; newbies to experienced, budget travelers to flashpackers.
I also offer country and region booklets for a cheaper price; Southeast Asia, Thailand or India.
For more information on the eBook, click on the link: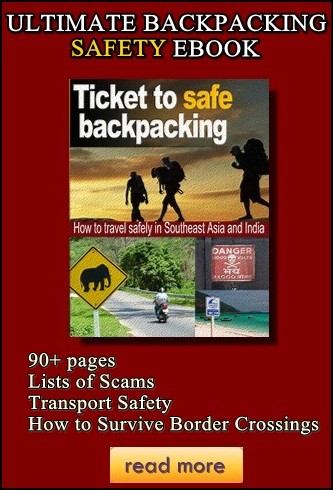 Ticket to Safe Backpacking is also available on Amazon Kindle for $5.74
Online Photo Contest
Join the photo contest on Backpacking Tips Asia.com!
Just by submitting a photo, you're getting free publicity.
The winner gets his/her photo on the home page and the right column on all pages of the site with credits to the photographer. I will also link to your site or blog. All this for a month.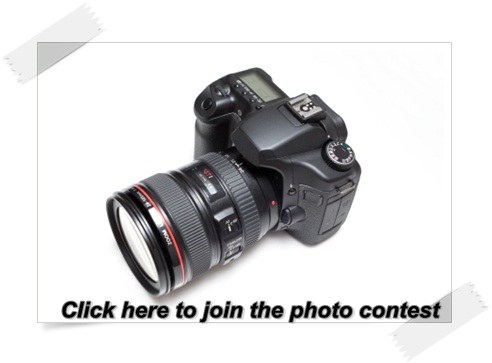 More information on online photo contests
Search for accommodations in Asia right here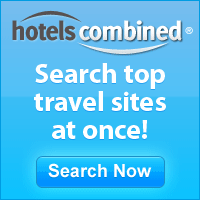 ---