---
Ticket to Safe Backpacking Testimonials
---
"Considering myself a seasoned traveler, I didn't expect much new for my own use in Amanda's Ticket to Safe Backpacking. I was wrong. The value of this eBook is not just for novice backpackers, heck not even for seasoned travelers.
This eBook is of excellent value for all travelers, young and old, novice or experienced (although the focus is on South East Asia and India).
The book gives you a wealth of easy to digest information about how to go around in a foreign country and have fun in a safe way.
Amanda handles all the possible safety issues you can imagine, from well known sex harassment to theft in trains and from money scams to how to avoid being ripped off by tuk tuk drivers, from medical problems to troubles with the law and how to avoid pitfalls in South East Asia and India. The info is based on Amanda's own experience and experiences she has first hand from other travelers (including me).
"I already know that, I travel safe", yes, after 20 years on the road I thought the same. Nevertheless, I read Ticket to Safe Backpacking (notably as a cyclist!) in one long breath out and... found many issues I had been taken for granted over the years.
It didn't happen to me so I didn't pay much attention anymore. But reading about theft, medical care, law problems, about the scams made me realize I had to pay more attention to my own safety, despite even living in Asia (Malaysia) these days.
Amanda goes from basic to specific. It all starts at home, what to do and than leaving. What are the common dangers? How to avoid them? What about money, passports and visa? How to deal with the laws in the countries you visit? She goes further to health issues and what to do in case of medical emergencies.
A part that some travelers sometimes tend to forget Amanda picks up at the end of her book: responsible travel. We're not just visitors, we have a responsibility! It's an issue that absolutely belongs in a book about travel safety!
I would recommend this eBook to every novice and seasoned traveler, not only backpackers but also those who come on bicycle, heck even business travelers who have a few spare days to spend in cities like Bangkok, Manila or Delhi.
People by nature are good but some, given the possibilities can misuse your trust and change your perfect holiday/trip in a nightmare. This book is your entrance to safe travel with a focus on backpacking in south east Asia and India but the book can be used by all travelers, backpackers, cyclist, tourgroup travelers and businessmen alike. Highly recommended!"
Peter van der Lans
"Ticket to Safe Backpacking" specifies a large amount of information on how to travel in SEA safely yet comfortably, with plenty of simple tips that will make a difference and give a heads up on what to expect before arriving.
Amanda has done a thorough research for this book that will, without a doubt, help weary travelers feel comfortable and prepared. Brilliant!"
Federico Arrizabalaga
"Ticket to Safe Backpacking is no-nonsense, no frills, straight to the point -- just packed with tips of what to do when crossing borders, looking for accommodation or changing money, all aimed at the novice traveler. No fluff, no filler, only the facts.
While it addresses all the traditional issues of physical safety, it goes well beyond and addresses psychological issues about fitting in, local customs and just how overwhelming Asia can be at first.
This book contains some great original tips about handling your money, dealing with a natural disaster, and avoiding scams. It drills down into great detail about potential ways people will try to part you from your money -- when crossing borders, for example, or applying for visas.
More than safety, the book also addresses most issues the first-time traveler will need to know, and dealing with local customs and dressing the part. And from my point of view, particularly interesting is a section on safety for the solo traveler.
Amanda Villaruel's book is a brilliant primer. If I were heading to Southeast Asia for the first time, this is the book I would want to read before going."
Leyla Giray
"Ticket to Safe Bacpacking is a well laid out e-book on one of our favourite travel destinations. The comprehensive guide is filled with
lots of useful tips
on how to travel safely in Asia from someone who obviously knows the subject well. Asia does unfortunately have some travel safety issues so it's essential to find out as much possible before you head off, especially if you're a first-time backpacker."
Becky Padmore
"Ticket to Safe Backpacking"
is so well organized and employs such a complete table of contents. There is so much information here that
you'll find yourself wanting to return to the book often for references, reminders and tips before, during and even after your trip
(...)
There is good information in this book for people heading to India and South East Asia. It is not only personal accounts and stories but fact filled information that will save you time and money."
Philip
"I have been travelling for 4 months a year since 2004. Your ebook certainly reminded me of many things I experienced in a similar way.
It is excellent advice for beginners.
"
Amei Binns
---
Buy Now
with Paypal or Credit Card
60-day Money-Back Guarantee!
Start gaining that travel confidence...ONLY $15.95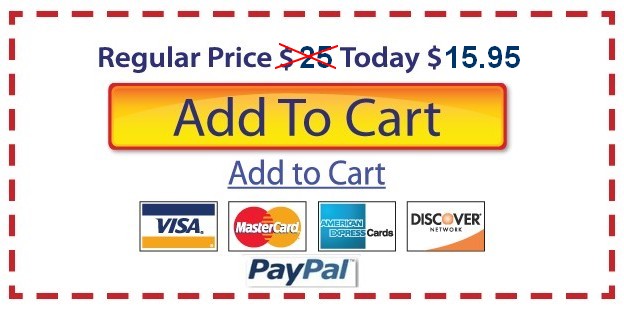 ... Or click here to read more
about Ticket to Safe backpacking
---
---