Volunteering Solutions Asia: Nepal, Sri Lanka, India, Thailand, Vietnam, Cambodia & the Philippines
by Backpacking Tips Asia
(Oslo, Norway)
I'm planning on volunteering abroad, and stumbled upon this great organization; Volunteering Solutions. They have a vast variety of volunteer programs starting from 200 US dollars -- that's a pretty good deal if you compare it to other similar volunteer programs!

Programs:
You can choose to work at a orphanage, teach English, work with women support programs, HIV/Health programs, help street children, work with local NGO's and so much more.

I had all these questions in my mind (about the weather seasons, budget etc). So I contacted Volunteering Solutions to get them answered. They replied to my emails very quickly! Hmm, good service as well! :-)

While you're helping the local community and getting to know the local culture, you'll also have the chance to travel around! :-) A fantastic opportunity which I'm going to embrace very soon!


Join in and write your own page! It's easy to do. How?
Simply click here to return to Tips for Other Parts of Asia.
These books will help you
get started with your backpacking planning:
Discover the backpacking basics of backpacking safety in Southeast Asia and India!

Learn how to travel safely, and avoiding scammers and con artists in the region.

Check out Ticket to Safe Backpacking -- the safety backpacking basics!

Creating an itinerary creates the adventures! :-)

Learn how to maximize your travel experiences by setting up a good backpacking itinerary for Asia.

Solve your travel itinerary!

Get travel inspiration from fellow travelers in our FAQ-ebook. It includes real questions, answers and comments! This ebook is a supplement to Map Your Adventure.
Online Photo Contest
Join the photo contest on Backpacking Tips Asia.com!
Just by submitting a photo, you're getting free publicity.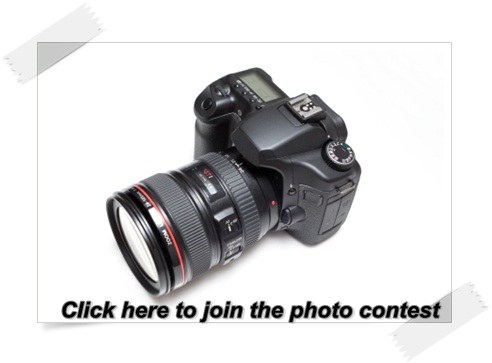 Need a resource fast?
---
---