What is the best and cheapest way from Bangkok to Laos
by Anonymous
Question: What is the best and cheapest way to get to Laos from Bangkok?



Answer: Where in Laos are you heading.......? To Vientiane for example:
By train: Take the train from BKK to Vientiane. There's a local connecting train from Nong Khai to Thanalang in Laos, crossing the Friendship Bridge.

Cost 258 B for a 3rd class seat, 388 B for 2nd class seat, 498 B for 2nd class seat a/c, 778 B 2nd class sleeper A/C, and 1217 B for 1st class sleeper A/C.

By bus: buses from Bangkok to Nong Khai leaves the Northern bus terminal near Chatuchak weekend market (Mo Chit 2). Takes 10 hours and the bus fare is about 350 baht (VIP bus). From the bus station in Nong Khai bus there are local buses for Vientiane = about 55 B (15 000 kip) and takes an hour depending on the border queues.

So your total bus costs for the trip from BKK to Vientiane is approximately 405 B.

Last updated: August 26, 2010


Join in and write your own page! It's easy to do. How?
Simply click here to return to Forum: Transportation in Asia.
These books will help you
get started with your backpacking planning:
Discover the backpacking basics of backpacking safety in Southeast Asia and India!

Learn how to travel safely, and avoiding scammers and con artists in the region.

Check out Ticket to Safe Backpacking -- the safety backpacking basics!

Creating an itinerary creates the adventures! :-)

Learn how to maximize your travel experiences by setting up a good backpacking itinerary for Asia.

Solve your travel itinerary!

Get travel inspiration from fellow travelers in our FAQ-ebook. It includes real questions, answers and comments! This ebook is a supplement to Map Your Adventure.
Online Photo Contest
Join the photo contest on Backpacking Tips Asia.com!
Just by submitting a photo, you're getting free publicity.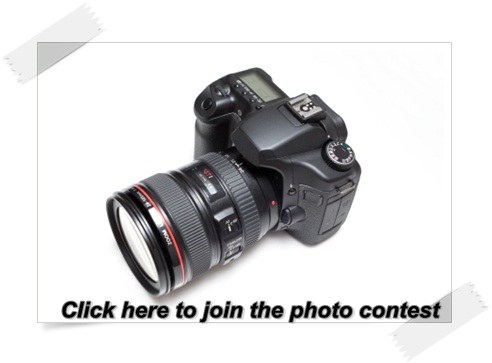 Need a resource fast?
---
---