Post Your Comment For:
X-PLORER BACKPACKERS
Changed your mind? Decided not to comment right now?
Return to X-PLORER BACKPACKERS

Join in and write your own page! It's easy to do. How?
Simply click here to return to Kota Kinabalu Accommodation
Online Photo Contest
Join the photo contest on Backpacking Tips Asia.com!
Just by submitting a photo, you're getting free publicity.
The winner gets his/her photo on the home page and the right column on all pages of the site with credits to the photographer. I will also link to your site or blog. All this for a month.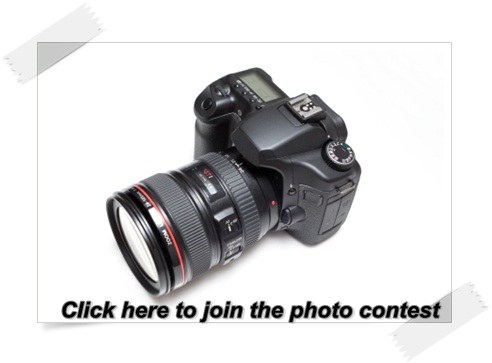 More information on online photo contests
Search for accommodations in Asia right here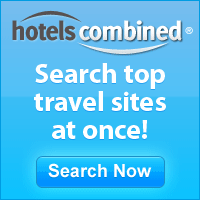 ---