Cheap Bangkok accommodation for female solo traveler

(Germany)
Hello, I'm going to Thailand (first stop Bangkok) next week. I'm on my own so I was wondering if you know a good hostel in the center that is cheap and full with other backpackers but still nice. And should I book in advance?

Thanks!



Answer: Hey, try My House. Lots of backpackers there, shabby, cheap and it's located 5 minutes from Khao san road.
My House Bangkok

Or try the new Nappark Hostel -- received lots of good reviews, but haven't stayed there myself. It's on Khao san road. 570 B for mixed dorms. Nappark

Booking? When are you arriving in Bangkok? We didn't book in advance for My House. We just showed up on their door.

If you're arriving late at night, I would suggest to book in advance. You'll be jetlagged and the last thing you need to do is to look for accommodation in the middle of the night.

Amanda


Search for hotels/guesthouses in Bangkok:
These books will help you
get started with your backpacking planning:
Discover the backpacking basics of backpacking safety in Southeast Asia and India!

Learn how to travel safely, and avoiding scammers and con artists in the region.

Check out Ticket to Safe Backpacking -- the safety backpacking basics!

Creating an itinerary creates the adventures! :-)

Learn how to maximize your travel experiences by setting up a good backpacking itinerary for Asia.

Solve your travel itinerary!

Get travel inspiration from fellow travelers in our FAQ-ebook. It includes real questions, answers and comments! This ebook is a supplement to Map Your Adventure.
Online Photo Contest
Join the photo contest on Backpacking Tips Asia.com!
Just by submitting a photo, you're getting free publicity.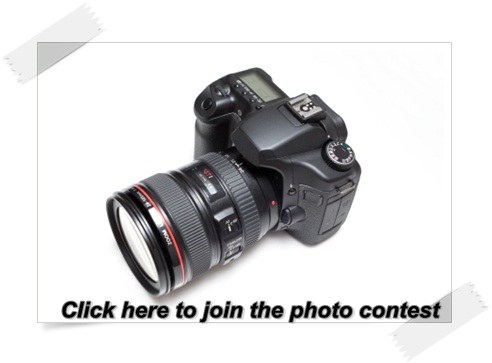 Need a resource fast?
---
---