---
Travel Health
Backpacking Tips 2
---
"Your Guide to Travel Health: How to Prepare Yourself"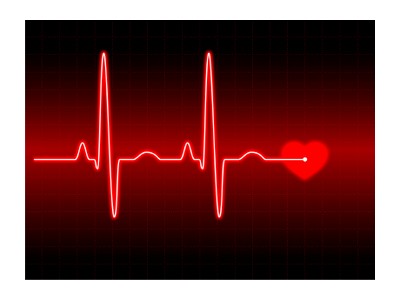 "Travel Health: Backpacking Tips 2" was last updated on April 15, 2013

Travel health is important. Staying healthy on the road is different from staying healthy at home. 
This article guides you through various tips on how to prepare yourself health-wise and how to maintain your health on the road.
Have in mind that these tips will not guarantee your health safety in Asia. Nothing can be sure when it comes to health issues in general.
If you get sick in Asia, it will cost you time, money and fun.
It's obvious that no traveler wants this.
Some things are hard to dodge, like the majority of the travelers I talked to had caught diarrhea at least once. It doesn't matter if you're good with hygiene or not, it's about the body making the transition to foreign bacteria.
Now, let's start!
How can you
prepare yourself?
Bring your first-aid kit with you and let it be good equipped with pain killers, hydration pills and more
You should have a travel insurance that covers cases of sickness and accidents during your entire trip If possible, remember to save every receipt after you've paid for hospital visits, medicines, transportation etc. And make sure you get a medical certificate from the local doctor you visited in Asia. This way, you can document the sickness/injury and report it to your insurance company.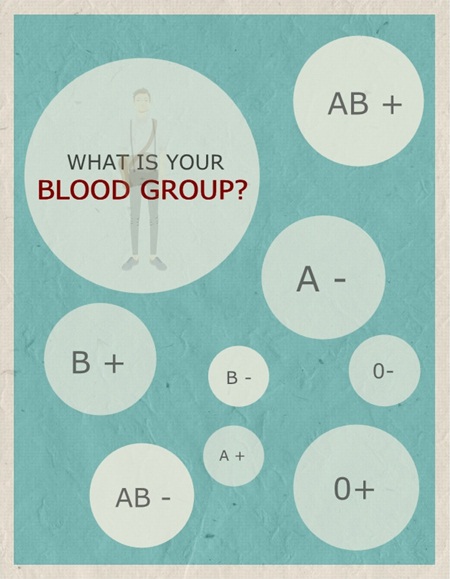 You should try to find out which blood type/group you have in case of accidents The blood types can be divided into: A, B, AB and 0. Example: If you have blood type 0, you have to recieve the same blood type 0. Mixing blood groups is dangerous and can have fatal consequences.
If you're going to wear eyeglasses, you should visit your optician to get a prescription, in case you break your glasses while traveling or if you lose them.
If you're going to trek or dive for the first time, or do other activities that will pump up your adrenaline and test your muscles, make sure you have the health to do it. If you have a heart disease, asthma or alike, you should consult with your doctor before heading for the mountains or before jumping into the water!
Before departure, read about the different diseases that exist in Asia. I believe that World Health Organization's (WHO) website is a reliable source, when it comes to outbreaks and diseases. If you're interested in getting the lastest updates, you can visit their homepage:
WHO: Thailand, WHO: Laos, WHO: Cambodia, WHO: Philippines, WHO: Malaysia, WHO: Indonesia, WHO: India, WHO: Hong Kong, WHO: South Korea.
What if you get sick or
injured during your trip?
If you have the flu or get food poisoned, the best and obvious thing to do for your travel health is to relax. You shouldn't worry about time pressure, even if you have a itinerary to follow. Even if you get restless, allow yourself to get well.
If you get seriously ill or injured, ask the doctor how long it takes before you can do activities and be a backpacker again and for how long you need to rest. By asking, you can plan ahead.
Example: Let's say you're going to travel for 3 months. If you get injured (broken leg and stuff like that) on your 2nd month, and your doctor says it will take at least a month to heal, what do you do?
Option A: Return home
Option B: Not return home, but relax and avoid hard activities
In my opinion, it's not cool to jump around on one leg on your last month. I'm not saying that it's impossible, but a serious injury cuts you off from further activities. This also means that you can't join any adventure activities, like trekking, climbing, snorkeling, diving etc. See my point?
I think it's better that you cover your loss through your insurance company.
But hey, you can disagree with me if you want. I'm just saying how I experienced it.
I got involved in a moped accident in Pai (Thailand) and had to stitch up my foot!
I wasn't allowed to shower or swim because the wound had to be dry all the time. And I had to walk with a limp for around 3-4 weeks.
During this time - no trekking, no swimming, no elephant riding etc.
It s***** big time!
Fortunately, this accident happened in the beginning of my backpacking trip, so I still had 2,5 months of fun. So, in other words, I stayed :-)
Return to top of backpacking tips 2
After you've returned home
You should see your doctor and take a health-check because many diseases have symptoms can appear later. even up to a year! And you should definitely do this if you're not feeling well, days or weeks after returning home!
If it's relevant for you, visit your gynecologist as well.
Other relevant articles on travel health:
---
| | |
| --- | --- |
| Like this page? | Search this site |
Return to top of backpacking tips 2
---
Have Tips on Travel Health?
Do you have some tips on how to maintain a good health while backpacking? Do you have a story to share?

Do share it with us :-)
What Other Visitors Have Said
Click below to see contributions from other visitors to this page. You can also comment the posts.

How to avoid smelling like a dead animal while backpacking






For us long-term travelers, balancing between lightweight backpacking and at the same time not smelling like a dead mouse, might get forgotten on the …
Shock therapy: The process of getting used to tropical insects in Asia Not rated yet
Asia is vast and beautiful, but boy, it brings some nasty surprises too. For travelers coming from cold climates, encountering tropical animals and insects …
---
---