---
Travel Information and
Interesting Facts about India
---
Last updated on Nov 15, 2013
Namaste!
There are so many interesting and unusual facts about India - and I've tried to limit this article to a few worthy ones! ;-)
The Indian railway is the world's largest commercial employer with approximately 1.5 million employees. Its route length is impressive as well - 63,327 kilometers!
Where do you think diamonds originally came from? - Well, according to the first recorded history, diamonds are believed to date back 3000 years in...India.
Cows are respected as sacred animals in Hinduism, but yet a cow ritual is performed in Jodhur Palace according to the Hindu calendar.
India is the 7th largest country in the world!
One of the largest slums in the world is located in Mumbai. It's called Dharavi.
The Indian film industry produces about 1200 movies a year, compared to Hollywood who produces 700 a year.
The Thar Desert in India is believed to be Asia's 3rd largest desert. The Sahara desert is number one, and it's 45 times bigger than the Thar.
It is believed that chess was invented in India!
Tiger is the national animal of India! The national bird is peacock (not a surprise!)
Why do Indian people bath in the Ganges river? - Even though Ganges is one of the dirtiest rivers in the world, bathing is thought to wash away their sins.
5 Good Reasons to Visit India
India is a symbol of striking contrasts: beauty and ugly, chaos and peace, wilderness and laziness - a country that will suit anyone's taste.
Backpacking in India is very cheap! Meals for half a dollar are practically everywhere, and accommodation prices can be very low, even in the big cities! Even though I gained 3,5 kilos during my trip in India, I don't regret one gram of extra fat in my body! The food is just too delicious and cheap!
The diversity of India is endless: from tropical forests to deserts, from chilly, white mountains to beach paradise!
You can go trekking in the Himalayas, sunbathe on the gorgeous beaches of Goa, try camel-riding in Rajasthan, visit the lovely tea gardens of Darjeeling - and the list keeps going on!
You will definitely have no problems in finding activities, the problem is which ones to choose!
Approximately 25% of India's population is living under the poverty line.
One of dozens ways of helping them is to visit the popular "Mother House for the sick and dying" in Calcutta where you can comfort dying people, and help them to achieve some dignity before they pass away.
Here are some poverty statistics in India: According to 2011 statistics, 1,21 billion people live in the country.
Despite the fact that India it a strong competitor in world economy, the poverty in eight Indian states correspond to 26 of Africa's poorest countries (Human Development Report 2010). There are about 421 million Indians who live in these eight states. 69% of the Indian population don't have access to sanitary equipment.
The culture in India... ...will surprise you, amaze you, make you smile, agitate you, confuse you - the rich and diverse Indian culture has been colored by various customs, religions, and international influcence. India's culture can't be matched by any other cultures in the world!
Facts about India Articles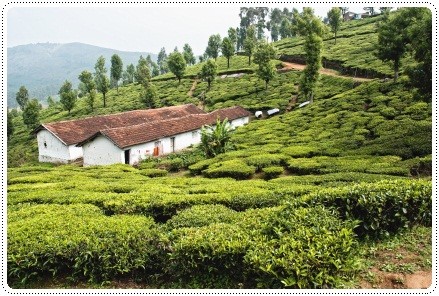 Facts about India: Weather in India
Wondering about when to travel to India?
Here I give you an introduction to climate in north and south India, and a summary on best time to travel in the country.
---
India Culture
Everything you need to know about the social etiquette in India, plus some interesting and essential information for your trip to India!
---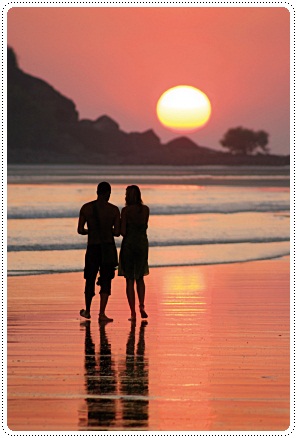 ---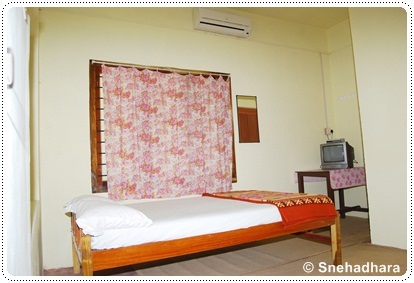 Homestays in Kerala
Looking for homestays in Kerala?
Here's a list of reviews of homestays visited in Kochi and Alleppey.
---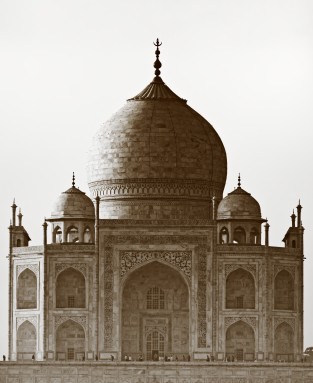 Indian History
Get a simplified version of history of India!
It includes ancient India history, Delhi Sultanate, Moghul Empire, India during British rule and modern Indian history (from 1947)!
---
---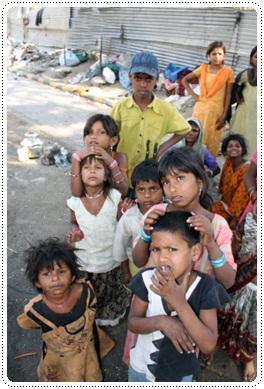 Indian Poverty
Want to know more about the poverty in India? India's poverty is striking.
Here's my simplified version of Indian poverty! I write about the economic and social development in India, and possible causes of poverty.
---
Environmental Issues in India
What are the environmental problems in India?
Here's an introduction to some of the issues, like air pollution in India, water issues and climate change.
---
Caste System in India
Heard about the caste system?
I give you a simplified version of the caste system, which includes the ancient caste system in India and how it poses today in modern India.
---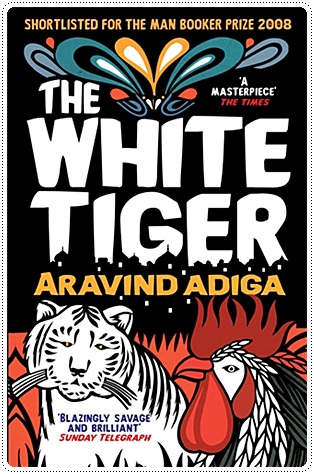 Book review of White Tiger by Aravind Adiga
It's a must to read 'White Tiger' written by Indian author Aravind Adiga.
It takes you into the heart of Indian culture and caste system.
---
| | |
| --- | --- |
| Like this page? | Search this site |
Return to top of Facts about India
---
India Recommendations and Stories
Did you enjoy your travels in India? Got any recommendations for which places to visit? Tips on where to sleep? A good Indian restaurant you liked?

Or maybe you own a guesthouse in India and want to promote it?

Share your story, tip or review right here! We'd love to hear about it!

PS: I reserve the right to delete a submission if it's not original, duplicate content, or if it's too short.

By original I mean the content is NOT copied from another website. That also means your own website. I will check if the content you provide is duplicate or not. Sorry for sounding strict, but I aim to deliver excellent and original content to my readers - that's my priority no. 1.

Any submission below 300 words will be deleted.
See Other Stories and Recommendations
Click below to see contributions from other visitors to this page. You can also comment them! :-)

My Great Experiences from Bodhgaya -- How I was Invited to an Indian Wedding




On my way to daily meditation at Mahabodi Temple in Bodhgaya, I was stopped by two teenagers. So, one of them could speak very good English and …
4 Hidden Indian Hotspots Only the Locals Know About Not rated yet
Exotic India is one of the most interesting and gorgeous countries one will ever visit. From its rich culture to its love of incredible spices, there is …
Rishikesh Not rated yet
The holy land in India, also known as the Yoga capital of the world, is one of the most popular places to visit for backpackers from across the …
---
---