---
Backpacking Packing List
---
"Your Ultimate Guide to Packing, Advice and Tips
on Backpacks, Travel Cameras and Travel Guide Books"
"Backpacking packing list" was last updated on March 02, 2013
Who said that packing would be easy?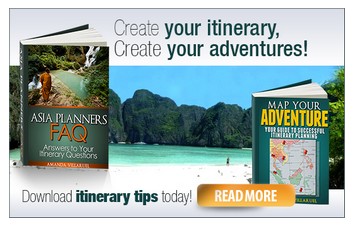 What to include in your packing list might be a challenge, especially for those who haven't gone backpacking at all. It might feel different to pack your things in a backpack, than a suitcase.
Personally, I find it sometimes difficult to pack.
One of the things I struggle with and the main question that keeps popping in my head is:
"Have I brought enough?"
During my previous trips I would realise that I brought more than enough, and regretted it.
I could pack too many tops, dresses, ear rings or undies. I would curse myself because I had to throw away clothing and accessories to make space, which is expensive and unnecessary.
But over the past few years, I've learned to pack well!
I can thank my dad for this because he has taught me strict, but still reasonable packing rules. I found it unacceptable to pack my bag his way for 22 years, but then I gave up my stubbornness and realised how packing light is a blessing.
So, I want to share that knowledge with you!
Note: What you'll pack for your trip, depends of course on your gender, personal needs and will.
Don't forget these free tutorials:
Enjoy! :-)
Clothing, Accessories
and Other Essentials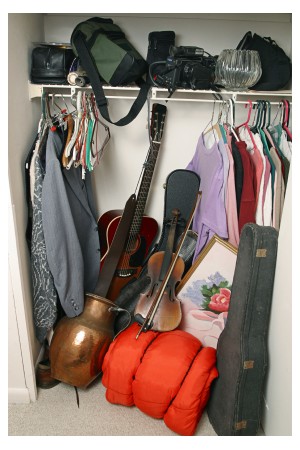 Here's a backpacking packing list covering clothing, accessories & other essentials you'll be needing for your trip.
Remember that your packing list will vary, depending on when, where and how long you are staying.
Go here for Backpacking Packing List Clothing Accessories and Other Essentials!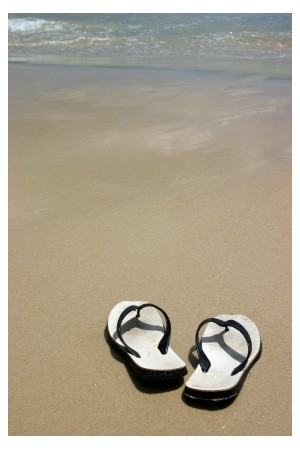 A packing list that includes necessary footwear for your backpacking trip.
Do you really need to bring 5 pair of shoes to Asia?
- Don't think so!
Tips on how to find compatible shoes and how to break them in.
Backpacking Packing List:
Toiletries and
Medical Supplies
Here you will find complete lists of basic toiletries and medical items.
Bringing a first aid kit is a must-have!
You will also find a summary of complementary supplies to your first aid kit, and why you should bring them. CLICK for Toiletries and Medical Supplies!
Money and
Travel Documents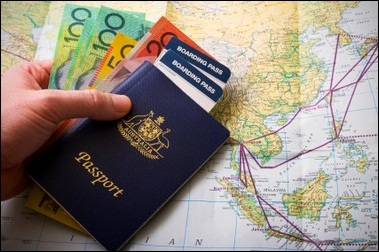 What travel documents do you need? And what currencies do you need while traveling?
This article covers these topics, and also about exchanging money.
CLICK for Money and Travel Documents!
Gear
and Electronics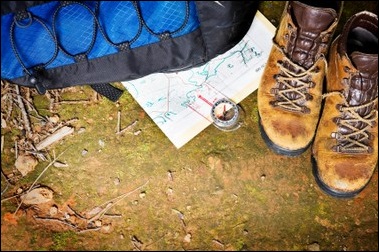 How do you choose a backpack?
Do you really need a sleeping bag? And is your mobile phone really necessary?
Click for Gear and Electronics!
Winter Packing List
Heading for Japan, South Korea, North China, India or Nepal for the winter months?
Then you better wrap up some more clothes :-)
Here's a complete guide to packing list for winter weather in Asia.
Welcome to Packing Travel Tips for Winter Weather
How to pack a backpack
Packing a backpack properly is not as easy as it may seem, so here we'll cover the basics on how to pack well.
How to pack properly will save you a lot of headaches! :-)
CLICK for Backpacking Packing List How to Pack!
SPECIAL REPORT!
Interview with an Expert about the Osprey,
Eagle Creek and Lowe Alpine backpacks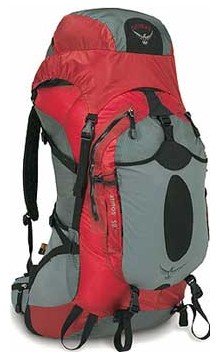 Raymond is definitely an expert on backpacks!
Find out what's so special about the Osprey packs...
... Why Lowe Alpine and Eagle Creek are tough competitors...
... and other useful tips!
Click here to read the interview about Backpacking Backpacks!
SPECIAL REPORT!
Interview with an Expert
about Travel Cameras
I've interviewed my cousin who has 10 years of experience in cameras and photography!
He has a lot to tell!
Find loads of travel camera tips!
Lightweight Packing
Traveling light is a must in Asia!
Read valuable tips on how to pack light! :-)
CLICK for Lightweight Packing!
Travel Accessories for Women
Are you a female traveler who's wondering about what accessories to bring to Asia?
As a female backpacker myself who have traveled a lot in Asia, I know a lot about these things :-)
Check out our page on Travel Accessories for Women
Backpacking Essentials
Do you want to know what the REAL backpacking essentials are?
In this article I've sorted out the must-haves for your backpacking trip! :-)
Welcome to Backpacking Essentials
---
| | |
| --- | --- |
| Like this page? | Search this site |
---
Share Your Stories and Recommendations
What is your ultimate packing tips? What have you learned from backpacking in Asia? Any stories or advice?

Share, we love to hear about it! :-)
What Other Visitors Have Said
Click below to see contributions from other visitors to this page. You can also comment the posts.

Traveling without make-up in Asia






What are your must-have make-up while backpacking in Asia? Do you have any? Do you wear make-up at all while backpacking in Asia? On my first backpacking …
---
---