Naga Fireballs Festival -- Oct 23 - 24, 2010
by Backpacking Tips Asia
(Oslo, Norway)
Courtesy of thailand-travelonline
Naga fire balls or "Bang Fai Phaya Nak": Imagine glowing fire balls coming from the Mekong river, and rising into the air... Then they vanish. Some of the local villagers of Nong Khai believe that these fire balls come from a "Naga" -- a snake residing in the river.

The festival is held after the Buddhist lent in Nong Khai province.

The Naga Fireball festival will also feature food stalls, Naga legend information, Naga Fireball exhibitions, night bazaar, long-boat races, light and sound show, and other events.

Best place in Nong Khai to see fireballs: Pon Phisai District.

Here are some articles I think you might be interested in:

Join in and write your own page! It's easy to do. How?
Simply click here to return to Festivals and Events .
Map Your Adventure -- Create the Perfect Itinerary
My eBook -- 'Map Your Adventure' -- is a detailed guide on how to create itineraries for Southeast Asia and India.
Don't know where to travel in Southeast Asia and/or India?

"How do I create a realistic, but still adventurous itinerary?"

"Where are the must-sees and must do's?"

"How do I get from A to B?"
The eBook will answer all of these questions and much more! It's an eBook for all types of travelers; newbies to experienced, budget travelers to flashpackers.
I also offer country and region booklets for a cheaper price; Southeast Asia, Thailand or India.
For more information on the eBook, click on the link: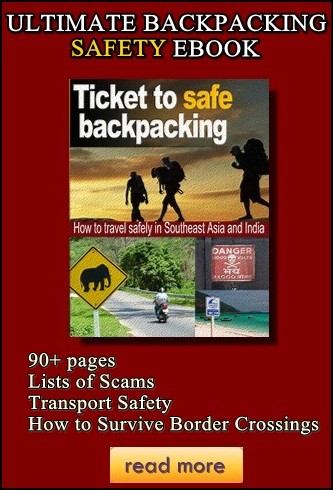 Ticket to Safe Backpacking is also available on Amazon Kindle for $5.74
Online Photo Contest
Join the photo contest on Backpacking Tips Asia.com!
Just by submitting a photo, you're getting free publicity.
The winner gets his/her photo on the home page and the right column on all pages of the site with credits to the photographer. I will also link to your site or blog. All this for a month.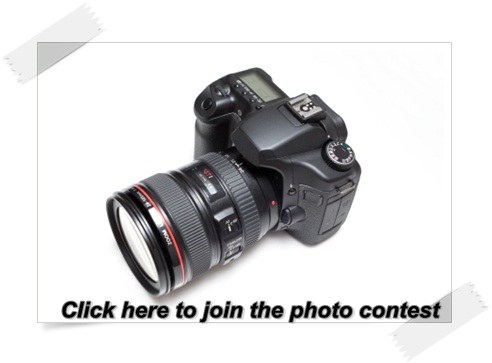 More information on online photo contests
Search for accommodations in Asia right here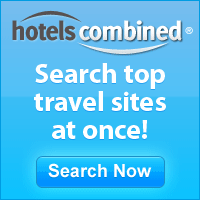 ---