Maharajah Restaurant The best Indian food
by Aidashoko
(Japan)
Biryani
Delicious Bryani my friend and I had...simply different taste from other dishes I tried before. The Samosas were fantastic and the drinks were awesome. We had 2 sets of bryani, 2 pieces of prawn samosa, hot tea, mango juice and ice masala tea. In total we paid USD 15 and to us the price is quite reasonable as the food taste superb!

Thanks to the owner of the restaurant. If I'm not wrong his name is Mr Ahmed -- he is very friendly and helpful. We enjoy eating every dish we had ordered and for sure I will drop by MAHARAJAH again for my next trip to Siem Reap.
Join in and write your own page! It's easy to do. How?
Simply click here to return to Food Siem Reap.
Online Photo Contest
Join the photo contest on Backpacking Tips Asia.com!
Just by submitting a photo, you're getting free publicity.
The winner gets his/her photo on the home page and the right column on all pages of the site with credits to the photographer. I will also link to your site or blog. All this for a month.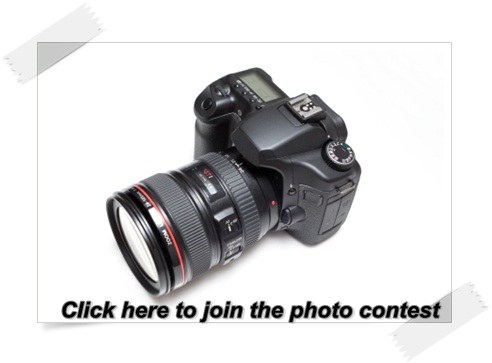 More information on online photo contests
Search for accommodations in Asia right here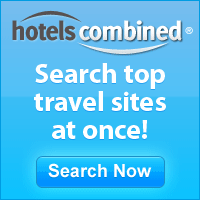 ---