365 Travel in Vietnam
by David Nguyen Khanh Toan
(Hanoi, Vietnam)
365 Travel
365 Travel is a tour operator in Vietnam with several years of experience, and guides you through the rich culture of Vietnam -- from north to south! No words are worthier than a fact is; therefore, to describe us in some words, we cannot.

Just like the slogan "Everything becomes possible". With our professional staff, we provide travelers an authentic travel experience!

Among other things, we provide adventure tours in beautiful Sapa, ancient town of Hoi An, Ho Chi Minh and Mekong Delta.


For more details, please visit us at
our website: 365 Travel Vietnam
Where:
The head office is located in Hanoi, Vietnam.
Thank you very much!
Here are some articles I think you might be interested in:
Join in and write your own page! It's easy to do. How?
Simply click here to return to Tips for Other Parts of Asia.
These books will help you
get started with your backpacking planning:
Discover the backpacking basics of backpacking safety in Southeast Asia and India!

Learn how to travel safely, and avoiding scammers and con artists in the region.

Check out Ticket to Safe Backpacking -- the safety backpacking basics!

Creating an itinerary creates the adventures! :-)

Learn how to maximize your travel experiences by setting up a good backpacking itinerary for Asia.

Solve your travel itinerary!

Get travel inspiration from fellow travelers in our FAQ-ebook. It includes real questions, answers and comments! This ebook is a supplement to Map Your Adventure.
Online Photo Contest
Join the photo contest on Backpacking Tips Asia.com!
Just by submitting a photo, you're getting free publicity.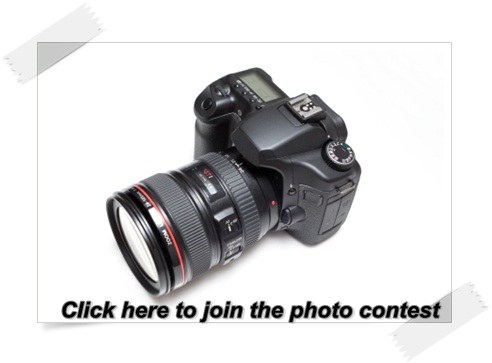 Need a resource fast?
---
---