Avoid traveling with Paramount Angkor Express buses in Cambodia
by Anonymous
Just a note for traveling in Cambodia: Avoid traveling with Paramount Angkor Express.

We were in a horrible accident in July 2010: the driver hit a cow with 90km/h, we flew off the road and landed on the side of the bus. There were many, many wounded and a lot of damage to luggage. We were least injured of all, but still needed weeks to recover. We had a lot of material damage and medical costs but even after dozens of mails (and visits to their office) they don't respond. Even their insurance company, (Caminco Insurance) stopped responding.

It's 6 months later and they are still not taking their responsibility!


These books will help you
get started with your backpacking planning:
Discover the backpacking basics of backpacking safety in Southeast Asia and India!

Learn how to travel safely, and avoiding scammers and con artists in the region.

Check out Ticket to Safe Backpacking -- the safety backpacking basics!

Creating an itinerary creates the adventures! :-)

Learn how to maximize your travel experiences by setting up a good backpacking itinerary for Asia.

Solve your travel itinerary!

Get travel inspiration from fellow travelers in our FAQ-ebook. It includes real questions, answers and comments! This ebook is a supplement to Map Your Adventure.
Online Photo Contest
Join the photo contest on Backpacking Tips Asia.com!
Just by submitting a photo, you're getting free publicity.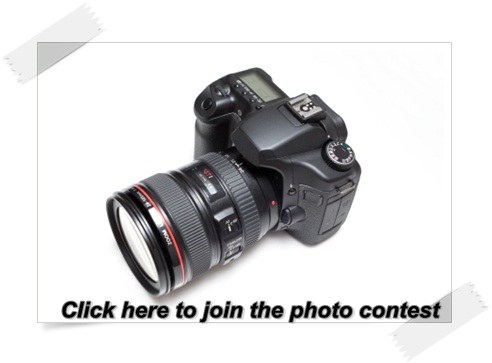 Need a resource fast?
---
---