Full Moon Party in Koh Phangan, Thailand
by Sue
(Sydney)
Question: I would like any advice for travelling to the full moon party in Thailand, also where to stay etc.



Answer: Coral bungalows is supposed to be good, heard from some travelers that it was nice enough, with pool and everything! Book in advance whether you choose Coral or other accommodation on Koh Phangan!!! The cheap/mid-priced accommodation fills up very quickly before full moon party.... I remember we had trouble getting decent accommodation just before the full moon in April (2010), and ended up at a shitty guesthouse.

If you want a more "quiet" place to stay on Koh Phangan, you should not stay in Had Rin. Try the neighboring beaches -- it's not that far to Had Rin from other beaches on the island, and on full moon there's regular transport to Had Rin.

When it comes to advice for traveling to the full moon party, here are some tips:

-- Wear shoes if you can. There will be broken glass on the beach and it can ugly if you step on it

-- Don't swim in the ocean -- there will be bottles floating near shore and people pee and do whatever they want in that water

-- There are thousands of people there so keep your valuables close to you (bring none if you can)

-- If you're partying with other people on full moon, make a plan in case you lose each other. Choose a special spot to meet in case you get lost.


These books will help you
get started with your backpacking planning:
Discover the backpacking basics of backpacking safety in Southeast Asia and India!

Learn how to travel safely, and avoiding scammers and con artists in the region.

Check out Ticket to Safe Backpacking -- the safety backpacking basics!

Creating an itinerary creates the adventures! :-)

Learn how to maximize your travel experiences by setting up a good backpacking itinerary for Asia.

Solve your travel itinerary!

Get travel inspiration from fellow travelers in our FAQ-ebook. It includes real questions, answers and comments! This ebook is a supplement to Map Your Adventure.
Online Photo Contest
Join the photo contest on Backpacking Tips Asia.com!
Just by submitting a photo, you're getting free publicity.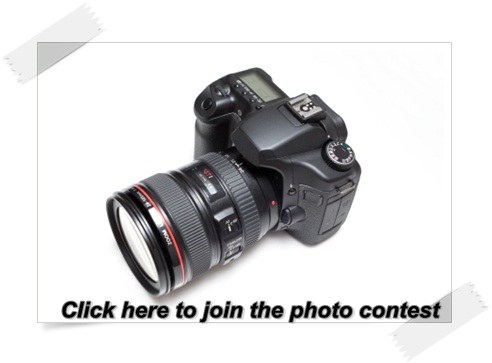 Need a resource fast?
---
---